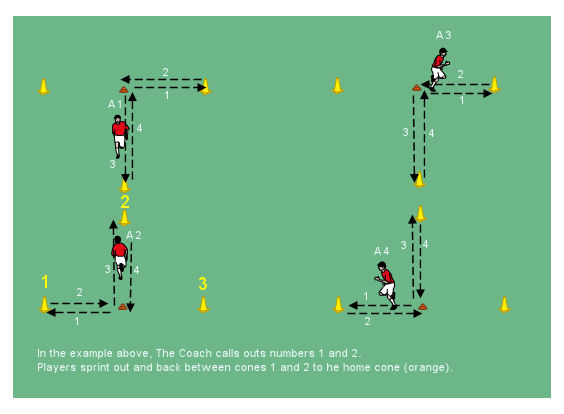 SAQ activity with basic agility runs developing reaction skills both mentally and physically. Can be made competitive between teams or players. ...
27-11-2010 Hits:22040 Agility Drills
Darren Pitfield
Read more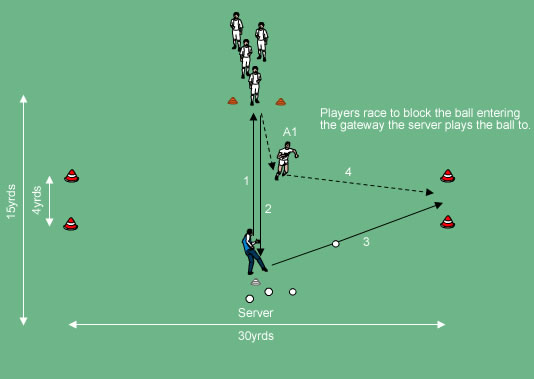 Speed and agility exercise that develops reactions of football players in response to a football chase. Footballers incorporate speed, agility and quickness (SAQ) activities to be successful at this particular...
14-12-2008 Hits:30884 Agility Drills
Darren Pitfield
Read more